Taxi drivers call for diesel scrappage scheme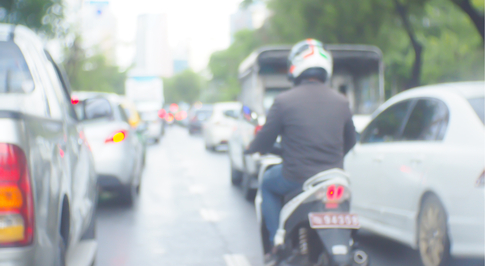 Taxi drivers have backed a letter calling on government officials to introduce a diesel scrappage scheme to help alleviate pollution in UK cities.
Prior to the announcement of this year's spring budget, an alliance of business and environment charities wrote to the chancellor Phillip Hammond, urging him to introduce a scheme to help motorists looking to ditch diesel vehicles for greener options.
Despite the increasing pressure placed on the government, and the fact that over half of the British public support diesel scrappage, this year's budget made no mention of introducing such a scheme. However, a new "tax treatment for diesel vehicles" was suggested as something planned for 2017's Autumn budget.
Air pollution is an increasing problem in the UK's larger cities, and the matter of encouraging drivers to adopt more sustainable transport options is becoming an increasingly discussed subject. Earlier this year, transport secretary Chris Grayling said that the government "have to find the right way to migrate the nature of the cars on our roads to a point where they cause much less of a pollution problem than they do at the moment."
The taxi industry has been a relatively early adopter of green vehicles, with the Nissan Leaf in particular becoming popular throughout Europe with taxi drivers, along with the new LEVC taxis in and around London. It's not just the environmentally friendly factor that's drawing in drivers, as electric and low emissions cars have markedly lower running costs than traditionally powered options. The organisations behind the letter - which included the Licensed Taxi Drivers Association – argued that a national diesel scrappage fund would help compensate drivers looking to trade in high emission vehicles for vehicles like the Nissan Leaf, whilst also assisting the government in cracking down on air pollution.