Taxi Drivers Eligible for Self-Employment Income Support Scheme Grant Extension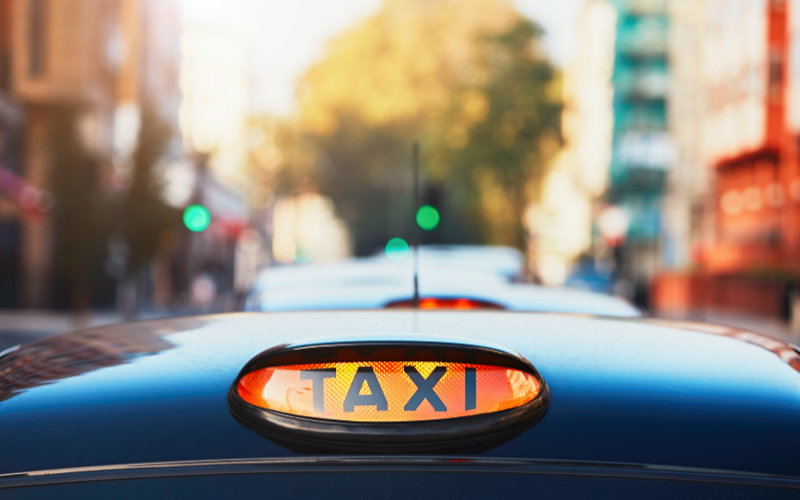 It has just been announced that taxi drivers will be eligible for the Self-Employment Income Support Scheme Grant Extension offered by the Government.
The Self-Employed Income Support Scheme Grant Extension provides financial support to those who are self-employed. The grant will last for 6 months, with self-employed individuals provided with two payments, each of which will cover a three-month period (November 2020 to January 2021 and February 2021 to April 2021).
Who Can Claim?
To be eligible for the Grant Extension, individuals must have been eligible to claim for the first and second grants of the Self-Employment Income Support Scheme, but do not need to have claimed the money.
They must also declare that they intend to continue to work and either are still working but have seen a reduction in demand because of the impact of the pandemic or they have been trading but are unable to continue to work due to the pandemic.
What does the Grant Extension cover?
Individuals will receive a grant covering 55% of average monthly trading profits and will be paid in one instalment to cover the first three-month period. It is capped at £5,160 in total and the grant will be taxable income and National Insurance contributions will still need to be made.
The second grant, which will cover the period from 1 February 2021- 30 April 2021, will be reviewed by the Government and further details will be released in due course.
How do I claim?
For those who are eligible, the online service will open on 30th November 2020.
For more information, visit the gov.uk website.