Department for Transport Invests in Wireless Taxi Charging Trial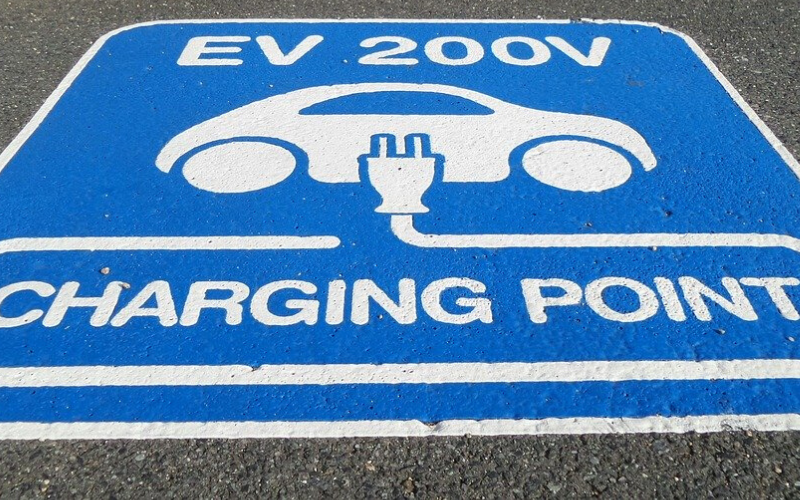 The government has announced that it will be investing £3.4m in wireless charging trials for electric taxis.
The project, which will run in Nottingham, is a collaboration between Nottingham City Council, Shell, Sprint Power, Parking Energy, Cenex, Coventry University and Transport for London.
Following on from a trial that saw electric buses wirelessly charged in Milton Keynes, this six-month test will initially involve 10 rank-based taxis being fitted with wireless charging hardware. It is hoped it will reduce emissions, cut the tangle of charging cables, reduce congestion, and speed up electrification, and is seen as a big step towards Nottingham City Council's target of being carbon neutral by 2028.
How does wireless charging work?
Wirelessly charging your taxi will work in the same way as we already wirelessly charge our mobile phones, but on a much bigger scale. Induction loop technology. A charging pad is fitted into the ground, which emits an alternating electromagnetic field. Cars fitted with a 'receiving' unit can then park on top of the pad and use it to generate a current that will charge the battery.
Grant Schapps, Transport secretary said: "New wireless technology will make using an electric taxi quicker and more convenient, allowing drivers to charge up at taxi ranks before heading off with their next passenger.'
Nottingham City Council will own the vehicles and provide them to drivers rent-free.
If successful, the Department for Transport said this technology could be rolled out more broadly for public use."

Dates for the trial are yet to be announced, so watch this space for updates!