Autonomous Taxis Soon to be Trialled in Greenwich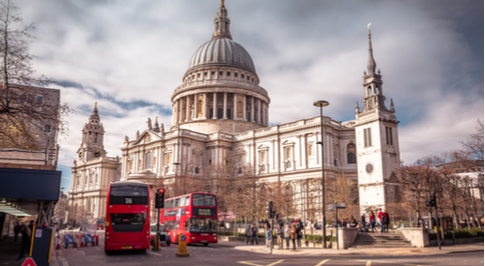 This year sees South London embrace the future of driving, with two-kilometres of Greenwich roads becoming host to a fleet of brand new autonomous hire cars.
Surprisingly, this isn't actually autonomous cars' first rodeo on UK roads.
In recent years they've been tested in both Greenwich and Milton Keynes, whilst similar tests continue to make headlines across the pond: Uber tested autonomous cars in Pittsburgh in September 2016, whilst Lyft - one of Uber's chief competitors - intend to try an autonomous cab of their own later this year in Boston.
What makes this year's test different to previous ones is that passengers aren't required to register in advance. Instead, anyone and everyone in Greenwich will be able to jump into one of the autonomous shuttles, embarking on the most technologically advanced ride of their life.
The autonomous shuttles can ferry up to five passengers at a time, in the company of a human safety warden, capable of slowing the vehicle or bringing it to a halt if needed. This is likely for peace of mind, as autonomous cars enjoy much greater standards of safety than their human-driven counterparts, nullifying any capacity for costly human error.
As many of the world's leading technology companies explore the potential of a driverless future - from classic household names like Mercedes and Volvo, to Silicon Valley heavyweights like the aforementioned Uber and Lyft, and even Apple and Google - it becomes more evident with each passing day that driverless cars will soon be here to stay.