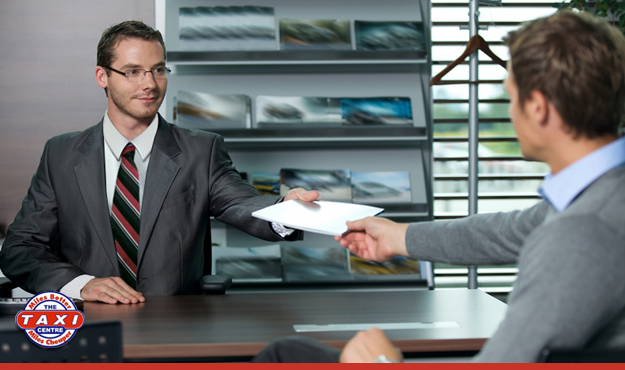 Finance with The Taxi Centre
We aim to provide a different, more modern and flexible approach to arranging finance for our customers.
Our panel of finance companies and funders allow us to offer a variety of flexible, available and affordable products such as Hire Purchase, Finance Lease and Motor Loans.
We shall provide a quick decision to all our customers (usually within 2 hours) and we shall always maintain regular, confidential contact during the process whether it be by telephone, email or texting.
Please fill in the form below to apply.
Your Details